I'm a psychic amnesiac. I know in advance what I'm going to forget.

Children in backseats will cause accidents. Accidents in backseats can bear children.

The more you learn, the more you know, the more you know, and the more you forget. The more you forget, the less you know. So why bother to learn?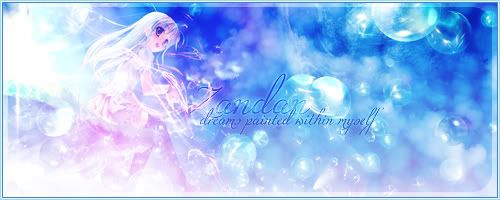 Made by Hakuchuumu