About Robin Sena
Gender

Female
Biography

I run a fandom site, The Icarus, collect, travel and I am a member of a group of friends.
Location

STN-J H.Q.
Interests

Model railroading, Daria, anime, gambling, multimedia & cooking
Occupation

Unemployed (but NOT a troll)
320 years have passed since the coven sank into the dark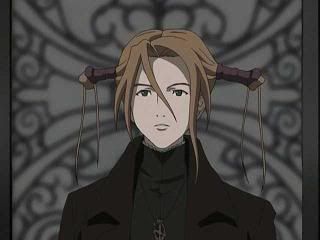 I may have been born in The United States, but running through my veins is 70,000% UK blood.
Here's something from my blog:
http://www.animeforum.com/blog.php?1...y-Special-Blog
Total Threads
Total Threads

116
Threads Per Day

0.03
Total Posts
Total Posts

738
Posts Per Day

0.21
Visitor Messages
Total Messages

8
Most Recent Message

01-04-2012

04:56 PM
General Information
Join Date

07-13-2008
Referrals

0
8

Friends

Showing Friends 1 to 8 of 8