[my stuff]
I make my sigs.
When one bad reps, its a common curtsy to leave one's name. So one can return the favor, in kind.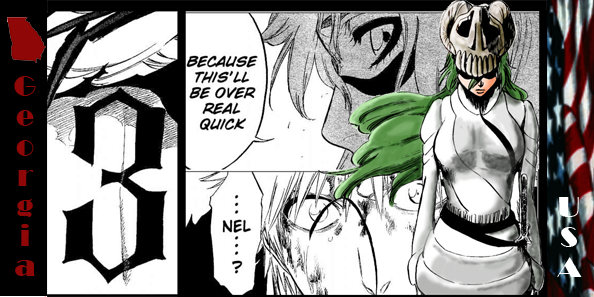 [It is your responsibility to keep up the the Magna not mine, so don't be mad at me if you "think" this gives something away.]
MySpace
FaceBook
Those with a destiny must be sure of themselves and their purpose. If their motivations are not pure, then they may not be the right person to lead the cause.