About Aries
Gender

Male
Biography

My name is Jacob. I'm an American of German descent that lives in central Cali. I hope to become a Graphic Designer, Engineer, or Architect. I like any and all kinds of designing.
Location

California
Interests

Videogames, anime, manga, cooking, writing, basketball
Occupation

College Student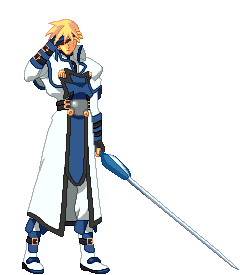 "Not even fit to share the battlefield with me."
Total Threads
Total Threads

2
Threads Per Day

0.00
Total Posts
Total Posts

185
Posts Per Day

0.17
Visitor Messages
Total Messages

97
Most Recent Message

Yesterday

09:12 AM
General Information
Last Activity

11-22-2014

11:13 PM
Join Date

12-12-2011
Referrals

0
1

Friends

Showing Friends 1 to 1 of 1
6

Gifts
Gift received at 11-15-2014 03:01 AM from RyuTama
Gift received at 11-15-2014 03:00 AM from RyuTama
Gift received at 11-15-2014 03:00 AM from RyuTama
Gift received at 09-27-2012 05:38 AM from RyuTama
Gift received at 09-27-2012 05:37 AM from RyuTama
Gift received at 12-13-2011 12:38 AM from RyuTama
01-01-2012
12-31-2011
12-30-2011
12-27-2011